Productivity Innovation Project (PIP)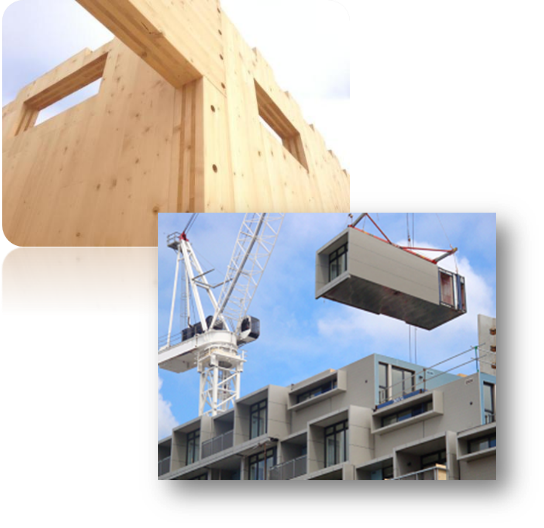 Announcement
The current tranche of Productivity Innovation Project (PIP) has ended. Firm may consider other schemes by other agencies such as Enterprise Singapore for support. Please contact BCA at bca_enquiry@bca.gov.sg or Enterprise Singapore at enquiry@enterprisesg.gov.sg if you need clarification.
How to claim?
Claim can only be made after the PIP application has been approved and on reimbursement basis. Applicants must submit the completed Productivity Innovation Project claim form with these supporting documents, where applicable:
Audit statement by an independent accountant
Progress report or final report
Any other documents that may be needed
Note: A Progress claim may be made every six months. The final claim must be made within six months from the scheduled completion date of the project. Otherwise, the offer of the grant shall lapse automatically.
The funds will be disbursed through interbank GIRO.
Contact Information
Tel: 1800-3425222
Email:
bca_enquiry@bca.gov.sg