Enhancing Building Security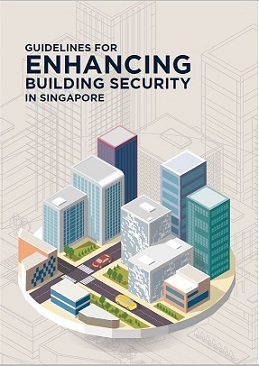 Enhancing Building Security Booklet
This booklet presents several relatively simple, practical and cost effective security measures and building design considerations that could help lessen the severity of a terrorist attack on a building. The measures listed are by no means comprehensive nor are they mandatory. But they help to serve as a useful introduction to building owners, developers, designers, contractors and other stakeholders working on enhancing the safety of our buildings.
DOWNLOAD THE BOOKLET
Download the booklet in PDF format (1.4MB) here.
---
Futher Reading